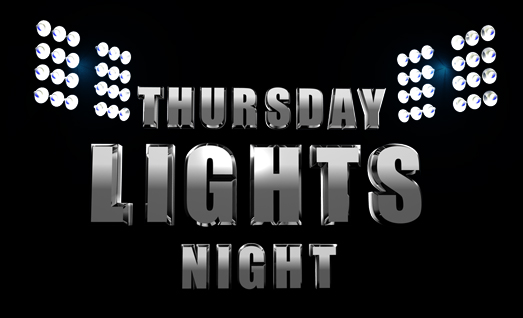 I can't ever remember having this many contests going on for a Thursday night like this that meant so much.  So now we have it.  We get Baylor taking on Oklahoma and then Oregon taking on Stanford.  What a meaty plate.  It's good thing we're getting a day's rest on Friday before another serving Saturday.  That plate won't be light either, with Kansas State cow cooking and some SEC sausage to gnaw.  Why am I so hungy?  I should be out on the unofficial start of the college football weekend.
So there are actual other top 25 match ups going on besides what I talked about.  So let's start there.  And really it's only LSU at Alabama.  LSU is looking for revenge and Alabama is coming off a bye week but looking to keep rolling. Um tide.  Okay well, that will probably continue although Nick Saban could be a wee bit distracted what with the Texas rumors flying.  The other big game is of course Oregon at Stanford.  They are a 10 point favorite and man I can't find a pulse on this one.  My heart says Stanford but my brain says Oregon.  Going with the heart on that one.
Big 12 wise, in chronological order, starts out with Oklahoma at Baylor tonight.  The Tarp is off and all HELL IS BREAKING LOOSE!  So will the Bears put one over on the Sooners and keep the BCS train running or will they pull a Missouri?  Eh, I think the best chance they had to lose was against Kansas State, because of the Wildcats and because it was on the road.  They are at home and they will play up big.  Sorry, Bob Stoops Eats Poop.
TCU is going to Iowa State.  TCU hasn't lived up to expectations and you know what, neither has Iowa State.  But again home team.  Cyclones have this.  It won't be pretty to watch at all, but I just don't see TCU recovering from their gut punch season just yet.  Kansas will go on the road and get slaughtered for three quarters by Oklahoma State.  Oh, they'll play close for the 1st quarter, but it will be all down hill from there.  Texas heads to West Virginia and this could be a sneaky one.  Not only because of the road but because of what's hovering around the Texas campus this week.  I'll lean on Texas but I wouldn't be surprised if there is an upset.
Finally we have Kansas State at Texas Tech.  Texas Tech is coming off a loss to Oklahoma  and Kansas State is coming off a blowout win over Iowa State.  I see this one being a shootout.  Kansas State did put the brakes on Baylor's offense a couple of weeks ago and I see them doing the same thing but they will still give up over 30.  With the way the Red Raiders defense looked and the fact that both Tyler Lockett and Tramane Thompson back and healthy, the Wildcats have a shot to keep up.  Will the Wildcats win?  Again my heart says yes, my head says no.  I'm going with the heart again because Kansas State has something more to fight for with a bowl bid creeping slowly away from their paws.
I ended up talking alot about food and hearts.  That can only mean that the unofficial start of the weekend for would entail grilling some sort of cow heart and tossing down an couple of cold ones with some buds.  No, it won't be a Football Feedings this weekend, I have something up my sleeve better than that.  But it does salivate the glands and kicks off the weekend just right for me.  See you tonight and Saturday!