PIck It and Stick It 2011 Week 14: The Final Flingdown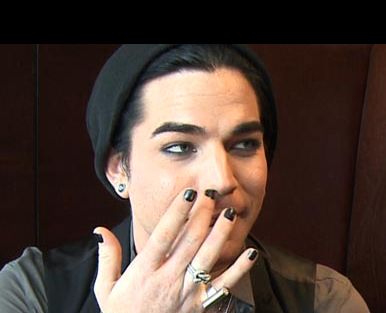 Yessir, it's the last regular season week of college football!  We have tons of conference championships, but we also have a fairly stacked Big 12 schedule.  I'm sure that won't happen as soon as they conference actually goes back to 12, but it's nice to enjoy Farmageddon and Bedlam while the title games are going on.  Bedlam is bigger, though, and I'm pulling for a major breakthrough for Oklahoma State so they can go the BCS National Championship Game.  Much like I'm pulling for a miracle in the picks this week.  I'm not asking for much, just for third place.  So let's find out what the picks are:
Okay, well there's not much to pick from.  Oregon will make that spread of 32 over UCLA, but I'm not sure Boise State will put up over 48 on New Mexico.  Tune in and find out I guess.  Farmageddon sees Kansas State and actual favorite against Iowa State.  The last time The Cyclones were and underdog was when they upset Oklahoma State.  Okay, now we got issues.  I guess the shoe is on the other foot for Kansas State.  Speaking of Oklahoma State, it's Bedlam for all of the marbles.  They are the favorite by 3 so let's hope they come through.  That's about the only interesting close spread out there.  Title game wise, the most interesting one to me is the ACC game with Virginia Tech taking on Clemson.  The Hokies quietly have one loss and they can make a statement as well against Clemson.  Should be a great weekend.