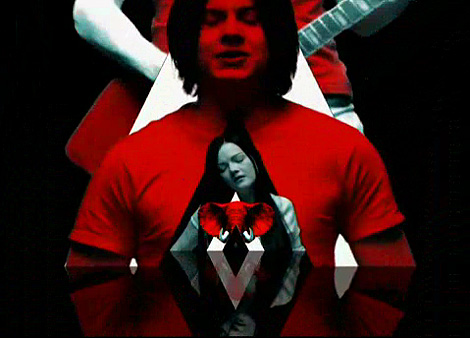 Yup, you heard us right. It's the first of what looks to be a ton of road trips for the KCCGD crew this year.  The first stop is down in the heart of Kansas.  We'll be touring one of the best sports bars in Wichita, but we don't kn0w which one just yet.  We'll have to wait for the locals to point us in the right direction.  Let's face it, no one else in the KCCGD viewing area will be out and about in Wichita so we're not too worried.  As of now, we are looking at some potential in Mulligan's Pub, Larry Bud's, Heroes, Players, The Fieldhouse, or maybe Emerson Biggins.  We'll tweet that out when we know, follow us @kccgd.
When: Saturday, September 11 2010
Time: 12:00 PM or later
Where: Wichita, KS (or more directly via Tweet or comments here)
Games:
Notes:  Much of the action for the weekend starts at 2:30 pm this weekend.  We have rivalries with Notre Dame vs Michigan and Iowa vs Iowa State.  We also have a couple of Top 25 match-ups that used to be national title games in Florida State vs Oklahoma and Miami of Florida vs Ohio State.  That is some great Big 12 and Big 10 action to round out the afternoon.  After that, it drops off pretty bad.  The only interesting game will be Alabama hosting Penn State but that's only because Mark Ingram will be out of the game.  Everything else is a cake walk, including Georgia Tech's game.  Sorry, Kansas fans.