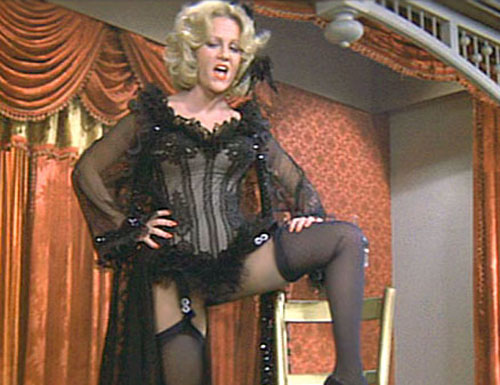 Oh last year was such a treat.  Nebraska and Colorado decided to leave and the rest of the league was all arms together in solidarity.  After a bumpy season and a dramatic victory for Oklahoma over Nebraska in the last ever Big 12 Championship Game, we are on the cuff of another great season.  Well, not so fast.  Texas A&M didn't like how Texas threw their weight around in the off season and are about to leave.  It's a good thing none of the ginormous scandal affected any of the conference schools.  Whether they leave or not, the Aggies have to play this year.  Let's see where everyone ends up.
Let me get the offseason off my chest first.  The Longhorn Network was the main talk in the offseason.  Plans were pushed for all sorts of things to happen on the ESPN funded network.  The biggest 2 problems were broadcasting a conference game on the channel and broadcasting live high school football games.  The loudest complainers were the Texas A&M Aggies and it worked to the point where the LHN will show 1 non conference game and no live high school football.  The LHN still plans to show high school highlights, however.
So, Texas A&M is all but announcing their exit.  They are trying real hard to get to the SEC.  I'm not even sure the SEC was ready for them to jump so quick.  At any rate, sooner or later they will take off.  So now is the Big 12 going to crumble?  Most people say yes, but schools like SMU are already jumping in line to get in.  So the Big 12, for now, seems to be a safe bet.
It's going to be a little bit harder to place my bet on a conference winner this year with the loss of championship game.  The only one thing that stung me with the conference alignment shakeup was the loss of a championship game.  The new Big 12/10/9 will have a round robin schedule, with each team playing everyone else.  I guess you can say that a true conference champion will win it this year.  Still, the championship games was awesome.  I've been there.
With that said, I'm going to work my way in 3 tiers from the worst group of teams to the best.  Kansas, Iowa State, and Texas Tech will hold up the bottom of the league.  Kansas is way into a rebuilding phase and they are there with 2nd year head coach Turner Gill.  Wait until he gets his kids in there.  Iowa State, although I am a fan, won't do much to improve and will be where they usually are.  Texas Tech hasn't really done anything to keep my attention so they fall down here too.
The middle of the pack sees Baylor, Kansas State, Oklahoma State, and Texas.  Baylor's got Robert Griffin III but that's about it.  It's good enough for them to make a bowl.  Kansas State I've already talked about and, yes, they will get to a bowl.  Oklahoma State has the flash but I'm still trying to find their defense.  Texas will most undoubtedly get better, but I don't see them winning the title this year.
The final big 3 teams will be Texas A&M, Missouri, and Oklahoma.  Texas A&M returns practically their whole team so I see their experience overshadowing their whining and competing for the title.  Missouri has gone under the radar but I think their consistency in the recent memory pushes them forward. Funny thing is that their defense will carry the load this year.  Oklahoma, as much as I hate to say, will win the Big 12 this year.  It's a bad thing going chalk but they are returning all of their talent and know how to win.
So there you have it.  The Oklahoma pick scares me though because they've been in that position before and totally choked it away.  Plus I am going out on a limb for Missouri.  I think about 7 teams will make a bowl this yeah, with the lower tier staying home.  The kickoff is this week for college football and conference play will start a few weeks after.  Let's hope we don't get tired of whining and see more of the Big 12 winning.