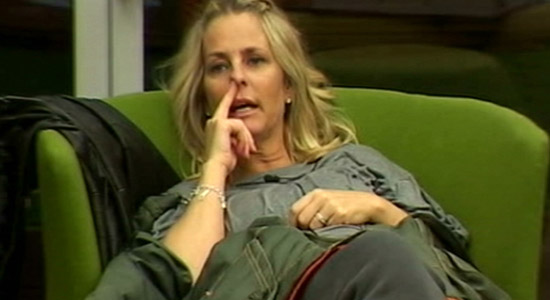 People are saying that it's all down hill from here.  For Kansas State that is.  They put a whuppin' on West Virginia and now everyone else on schedule will be easy walkings.  Okay so the same people who are saying that were talking up that same West Virginia.  I'm not falling for it.  Most Kansas State fans won't either.  It's a new week of college football and it just keeps getting tougher and tougher.
First off, let's take a look at the rest of this weekend's games (and there's some good ones).  But they do not show up in the morning.  That's good for me because I'm recovering still from the wacky last weekend.  Let's fast forward to the 2:30PM that are not the big one for me.  Welp it's Florida taking on Georgia.  Florida is coming on strong but Georgia is right there hanging in.  You know I'm going for the Bulldogs but I just feel like Florida has the momentum.  Later on in the day we get undefeated Mississippi State at Alabama.  Mississippi State is flying under radar and it seems to me that this is the upset special of week.  I would not be surprised to see the Crimson Tide go down in this one.
Big 12 wise in the evening we get Oklahoma hosting my 2nd most favorite team Notre Dame.  Alot is on the line for this one.  If Oklahoma wins, they get a marquee victory and will more than likely be in the running for the national championship if everyone above them trips up.  Notre Dame has a bigger road ahead of them.  If they can get the upset in Norman, they should shoot up to at least 4 or higher in the rankings.  I see the difference going to Oklahoma.  We've only really heard about the Fighting Irish's defense and nothing about their offense.  The Sooners have too much talent on both sides of the ball and should eek out a win.
Last we get Texas Tech heading to Bill Snyder Family Stadium to take on the #3 Kansas State Wildcats.  From here on out, I will be mega nervous about each game and this one is not exception.  Texas Tech rolled West Virginia too and their only loss comes to Oklahoma.  They are good enough to win the Big 12.  Seth Doege is a great passer and the Red Raiders defense is much improved.  They will need to force mistakes if they are going to win.  I don't think they can slow down Kansas State, but I think they may be able to force some mistakes.  Their offense will keep them competitive, that's for sure.
For Kansas State, they need to keep doing what they are doing.  The offensive side of the ball is gelling completely and the glue is Collin Klein.  On the defensive side of the ball you see Arthur Brown making big time plays against big time quarterbacks in big time games.  Just look at what he did to Geno Smith last week and Heisman winner RGIII last year.  He's good for at least one interception off of Seth Doege.  They'll need it too.  I haven't heard a thing about the Red Raiders special teams but you know with Tremain Thompson and Tyler Lockett taking kick offs that Kansas State has the edge there.
We'll find out tomorrow, but what is the big factor for this one?  I've said it before and I'll reiterate here:  Mistake Free Football.  The team with the most turnovers will lose this game.  Kansas State doesn't give them up and Texas Tech has shown that they can this year.  But Texas Tech plays big in big games.  Kansas State has yet to trip up.  I really don't know what's going to happen in this game.  I think the edge will be for the Wildcats but I am more unsure about this one than last week.  The Red Raiders have a defense.
So we'll find out tomorrow just what will shake out.  I'm going to hedge big time here.  I'm happy for the season that the Wildcats have had up to this point and they have the right attitude to move forward.  They'll be in the hunt at the end of the year and hopefully Collin Klein can notch a Heisman.  They've blown away my expectations and I'm enjoying this ride.  I'm just hoping this ride does not roll down the hill too hard.