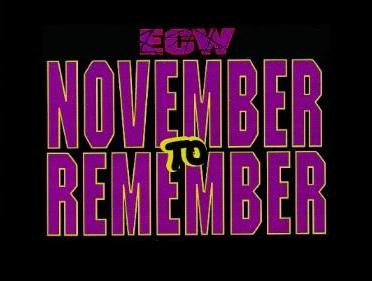 So it started out last week with Oregon tripping on their tails against Stanford.  It's that time of year again where we'll start seeing others fall to the wayside.  Heck, even smaller teams have felt the brunt of November.   Just ask Texas Tech.  Who will it be this week?  Baylor? Florida State?  Alabama?  I guess we'll find out Saturday who will be next.Top 25 wise we don't have much going on outside of the Big 12.  About the only thing going on is Georgia heading to the very on fire Auburn.  I will go with Auburn on here.  They are building up steam and are getting ready to crash head on into Alabama.  Should be neat.  And that's about it.
Big 12 wise, we have Iowa State heading to Oklahoma.  The Sooners will bounce back so they can be a little more confident heading into Kansas State the week after.  West Virginia heads to Kansas and what I'm guessing is a win for the Mountaineers.  The Jayhawks are looking for their first conference win but I think they will have a better chance against Iowa State.  On to some bigger games.
Oklahoma State is heading to now ranked Texas.  Texas took some big hits injury wise and will be limping back to Austin for this one.  Is Oklahoma State quietly coming in from behind for the Big 12 race?  It's a big step for either team this weekend.  Texas Tech heads to Baylor as well.  The spoiler bugs will be buzzing around this one.  I think Baylor has the moxie to keep going.  You know what?  I'll be pulling for Texas to make a tasty match up between the winners at the end of the year.
Finally we have Kansas State hosting TCU.  It was a head banger last year.  So much so, in fact, that the damage Collin Klein took in that game help play into the upset that Baylor dropped on the Wildcats.  This time around Kansas State has two quarterbacks so they should be find just in case.  TCU, on the other hand, has some momentum, but they are still on the downward trend.  I think Kansas State keeps rolling and gets bowl eligible.
It's getting down to the wire for some of these teams.  Some of them are just trying to survive.  Some of them just want to get to a bowl.  Some of them just want their first win.  We'll see it all playout the rest of the month.  A month to remember.