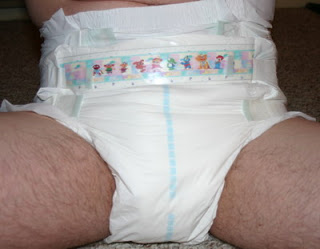 With Kansas State not playing a game until a week from today, I'd figure I wouldn't talk too much about the games coming up this weekend.  But then last week the worst of the worst happened to Big 10 and it compelled me to peak at what the Big 12 had coming up this week.  So I'm going to do my best to break down the games and hope to all that is holy that this Big 12 comes through clean.
But first!  What else is going on this weekend?  Not much.  Sure there's a match up between "ranked" teams when Georgia heads over to South Carolina.  The steak will be through the heart of the cocks on that one.  There's no other interesting match ups to me.
So this Big 12 thing.  Let's go worst to first.  Kansas is taking on Duke in a classic basketball match up on the football field.  Duke's gonna roll.  Texas Tech I HOPE will make something of SEC Arkansas.  It's a toss up and I will err on Hogs.  Iowa State is taking on in state rival Iowa.  I feel like the trifecta of heartbreak will complete on this one and Iowa State will lose.
Next we have West Virginia in an almost like rivalry game against Maryland.  The Mountaineers are the surprise of the Big 12 so far and I look for them to continue with a win.  TCU is taking on Minnesota and I don't know enough about both teams to make a call.  Big 12 over Big 10 easy.  Texas looks to rebound from the thumping last week and they get to feast on UCLA.   Texas will lose, duh.
Oklahoma State takes on some feisty Road Runners in UTSA.  The game will be closer than alot of people will think but I'm still going Pokes.  Baylor gets Bryce Petty back and will explode all over Buffalo.  Finally Oklahoma truly represents the Big 12 and pummels Tennessee.  It notches up the week's Big 12/SEC challenge.  At least I hope.
That puts the Big 12's weekend record at 5-4.  Modest at best but alot better than how poorly the Big 10 crapped the bed last week.  It also means that it's a toss up.  I can see 4-5 or worse.  If it gets worse, look for some talk about two SEC teams making the playoff to replace the Big 10 and Big 12.  Please, please, PLEASE Big 12 stop this from happening.