Pick It and Stick It 2011 Week 11: Just Don't Pick It There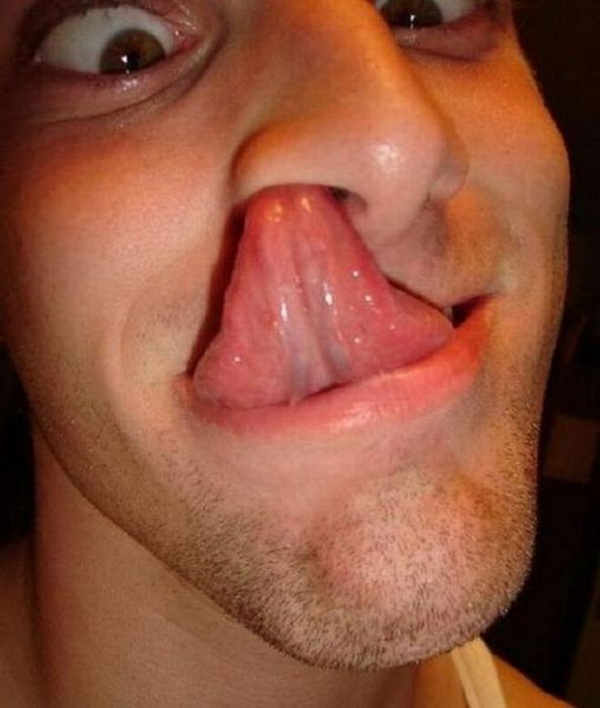 Okay, it's getting to be that time of year.  We had a quick preview of it last night.  Well the whole week, actually.  As the season goes on now, there will be some games on every day of the week.   We'll definitely be knee deep into over Thanksgiving in a couple of weeks.  But already last night was an epic match up between Virginia Tech and Georgia Tech.  I just hope they don't pile on big time games on Tuesdays.  Tuesdays are for me.   Please college football, don't take my Tuesdays away.  It's the only real day I can recharge and get juiced for another week fo college football.  I hope they don't pick Tuesday but I do hope they Pick It and Stick It.  Here's this week's fodder:
So let's see here, the big ole spreads of the week include LSU looking to beat down Western Kentucky, Wisconsin looking to run over Minnesota, and Baylor over Kansas.  The one that I think might be a problem would be the Minnesota spread.  It's a Camp Randall but I just don't believe in the Badgers.  Now the close games show Texas hosting Missouri, Michigan going to Illinois, and Michigan State hosting Iowa.  The blowout to me is total Texas.  I hate to say it, but they are getting better and better and Missouri just seems to be distracted with their big move to the SEC.  My Kansas State Wildcats will be hosting Texas A&M and I'm feeling like they will most likely beat the spread.  Not sure yet on the outcome of the game, but I'll stick with the spread.