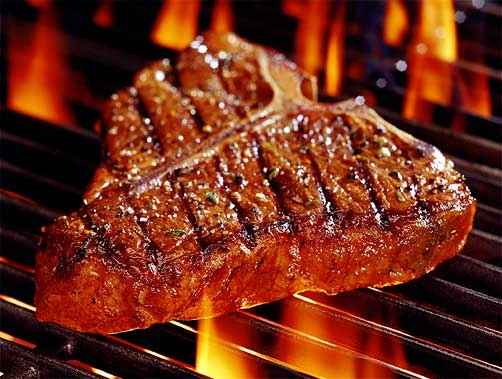 Conference play opened up over the weekend and we are getting into the beef of the schedule.  Sure, the potatoes of the non conference fed us well, but we wanted meat and now we are getting it.  Speaking of getting it, some of our pickers got it hard both on the weekly pick set and the creeping up of bad picks from weeks gone.  Some teams as well missed the chicken piece mark and had to eat the gravy sandwich.  It somewhat gets complicated from here on out so grab your meat and hold on.
So 'Snyder in Syder' went from a tasty second place last week all the way down to fifth for this week, even though he had the second best points in picks this week.  The bad pick set from week 3 came back to haunt him.  Yup, because there were only 25 picks this week, everyone had the picks scratched.  We wondered aloud whether that would char people and we were right.  So 'forget to make the picks' came in first for the week followed by the aforementioned 'Snyder in Syder.'  Rounding out the group was JOOSE, Huskers all the Way, Sonny Boy Sweetcakes, NU = Benedict Arnold pussies, and krizzou.
The pick meat went rancid for everyone when they picked Ohio State as the Illibuck trophy proved to be great moto for Illinois.  No one could agree on getting a pick right but hey, we are not perfect.  Good job on Sonny Boy Sweetcakes on picking Indiana making it close with Michigan.  He also nailed the closeness on the rivalry game between Nevada and UNLV.   He did dink the Boston College over Notre Dame, the Penn State over Iowa, and the Virginia over Florida State picks.  But enough of the Sonny Boy show.  He's still in first but we'll find out next week.