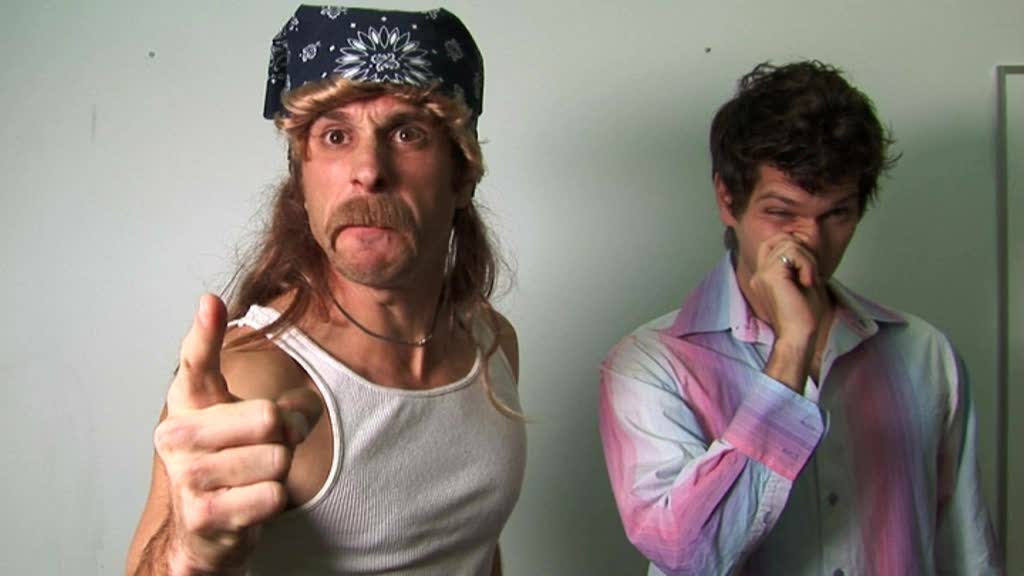 It's a light week as most of the teams are done and the rest of the action is either rivalry or conference championship.  That's okay for the Pick It and Stick It as the last week will give us some great match ups to pick.  Now with the last week of Pick It and Stick It, we are now getting into Bowl Season.  With that in mind, we have a Bowl Pick It and Stick It set up at Yahoo again this year.  We'll give you the deets after we go over the tasty picks for this weekend.
Championship games are all over the place. The MAC Championship is tonight, then we get the ACC, Big 12, Conference USA, and SEC championship games tomorrow.  The ones that have the major ramifications is the SEC game and the Big 12 game.  The SEC game determines whether or not Auburn goes to the BCS title game.  Auburn has a 5.5 favor over South Carolina, so Steve Spurrier might have an upset left in his sleeve. The Big 12 game sees the last rivalry between Oklahoma and leaving Nebraska.  Boomer Sooner on the spread as the Sooners have a 6.0 point favor over the Cornhuskers.  We don't know how many different quarterbacks will play for Nebraska but we are sure that Bo Pelini will chew his gum hard on the sidelines.
Now once the dust settles and the bowls have invited their money makers to dance, we'll have to pick on some bowl action.  Head on over to http://football.fantasysports.yahoo.com/bowl/group/1417/invitation?key=2bcdb024d931fc9d and sign on up.  It's going to be easier than the season one as the games are straight up with no confidence points.  Good luck!