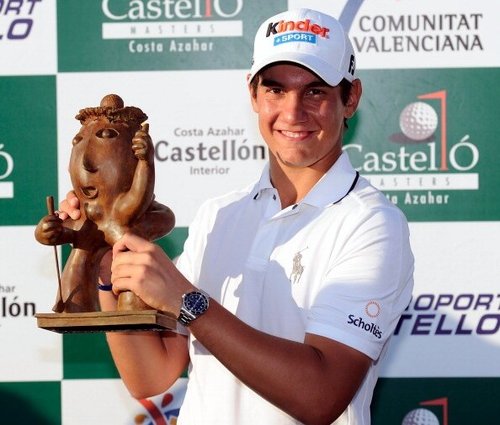 Nope, not rivalry weekend, but a weekend so great it deserves its own trophy.  Going into last weekend, I was nonplussed about the matchups, but after witnessing three epic games, I'm eating some crow.  I may also be eating some crow with this week's Pick It and Stick It Standings. Now last week, I was in last, but I've been bumped up to tied for last!  I'm in a hole like Chip Kelly and Notre Dame, but I totally believe I can turn it around.  Now on to the standings:
| Rank | Pick Set Name | Total | Dropped | W-L |
| --- | --- | --- | --- | --- |
| 1 | KSUUUUU | 25 | 14 | 25-10 |
| 2 | TCU Travel Agent | 23 | 20 | 23-12 |
| 3 | Bryce Brown for Heisman! | 23 | 19 | 23-12 |
| 4 | Purple Yeti | 22 | 21 | 22-8 |
| 5 | Keltron3000 | 22 | 21 | 22-13 |
| 6 | Pay for Play | 22 | 20 | 22-13 |
Now before everyone freaks out, we are in the midst of some sweet dropped point action.  I'm actually letting three weeks being dropped and Yahoo scores and so far they are taking the best week out of the lower ones.  So even though KSUUUUU had a dismal 14 point week, he's still in first.  I had the best week and that put me up about one point from the last.  What does that mean?  It means that we will have a real close couple of weeks until some people can't or forget to put in the picks.  It will go down to the wire in the long haul and that's a good thing.
As for the actual games, props to Toledo for keeping things close and making everyone look stupid picking Ohio State.  I went with the Big 12 and nabbed the Iowa State pick over Iowa.  But then again, I though California would beat up on Colorado on the spread.  Sometimes ginormous spreads can be deceiving.  Take for instance everyone missed picking Nebraska over Fresno State.  You could do that each time but then miss out on picks like Oregon over Nevada.   It already feels lighter and better now that the confidence points are gone.  I can't wait to get back into the seat again later this week and flick me a winner with Pick It and Stick It.