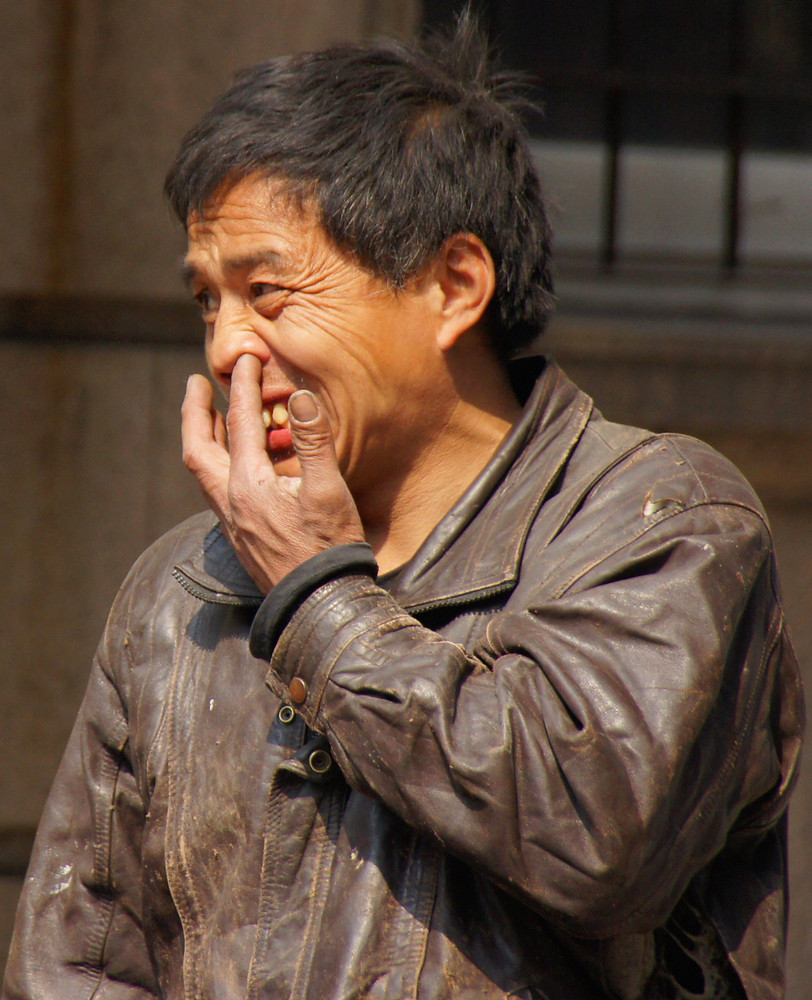 While most of the Big 12 World is watching the Red River Shootout, I'll be watching Farmageddon.  It's a trap game for the Kansas State Wildcats and I hope they pull it together and sneak out of Ames with a victory.  The rest of the Big 12 plays but frankly I don't care so much, except maybe for West Virginia at Texas Tech.  No upsets there.   Yeah it's an abbreviated Pick It and Stick It, but I'm going to at least get my point across.
The rest of the college football world will enjoy some Top 25 match ups.  Here's how I see it play out.  Notre Dame plays tough defense again and beats Stanford.  Texas A&M keeps it rolling some how against Louisiana Tech.  Finally, I think LSU will top South Carolina, mainly because I want the SEC to even out.   No same teams in the BCS Championship for me.
Farmageddon is what I'll be watching.  It's an early one so I'm crapping this guy out quick.  My take on the game?  Backup quarterbacks playing mean trouble.  Steele Jantz is on the bench in favor of J.W. Walsh for Iowa State.  Kansas State brings Heisman runner Collin Klein.  Both defenses are rough, but Kansas State has the edge on leadership and will eek out a win in Ames today.
That's about all I got for this week.  I'm going to be whipping up something delicious this weekend to make up for last weekend's Football Feedings miss.  Also, look for the return of the LiveBlog as I am not hosting great friends and am able to watch football all day.  I hope y'all get to do the same.  Now board up the windows, put the chickens in the barn, and get ready for Farmageddon!