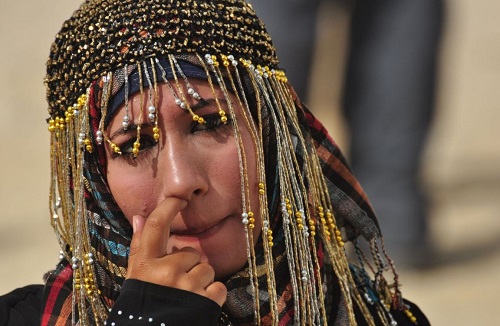 It's a little late but I'm back for some predictions and nose flickings by the way of Pick It and Stick It.  It's been a roller coaster year for my team, Kansas State, but we also have some peaks and valleys for others.  I'll predict just what will happen going into the weekends with no accountability attached to it.  Yes,  I'll talk about this week's Game of the Century as well.
Yeah Texas A&M is playing Alabama again.  What will happen in the 2013 edition?  Well, last year nobody saw Johnny Football coming and the Aggies took full advantage of it.  This year, Nick Saban sees him coming and now actually has tape on him.  I think Alabama pulls it off.  It's more of me expecting the A&M firefall they usually do more so than the talent at Alabama.  The Tide will be coached up and ready to roll and I think Johnny Football will crap his pants.  The pressure can only be so high.
Tonight we have a pretty big Big 12 match up with TCU heading to Lubbock to take on Texas Tech.  It's defense vs walk on quarterbacked on fire offense.  That wind in Lubbock will cause issues for Trevor Boynkin but I do not see TCU's defense being affected.  The talent is more equal for the Horned Frogs where the Red Raiders are all offense.  Maybe there will be some misjudged passes from Boynkin but I just can't see Texas Tech pull off an upset.
The rest of the Big 12 is not quite as exciting.  Oklahoma and Oklahoma State have scrubs.  Kansas will head to Rice and will have to play hard to win.  The Cy-Hawk Trophy is up for grabs as Iowa State hosts Iowa.  I got the Cyclones for that one.  Baylor is off.  I guess the biggest game for the Big 12 is when Texas hosts Ole Miss.  Manny Diaz is out and Greg Robinson is in.   I think the hate is too far on the Longhorns but I would not be surprised if they lost.  I hope they win so they can stumble against Kansas State next week.
Yup,  Kansas State has a tune up game against Massachusetts this weekend at Bill Snyder Family Stadium.  In terms of competition, Umass is not good at all.  Really out of the 3 non conferences opponents for the Wildcats, this one is the weakest.  The question is will Snyder show anything for their tune up against Texas next week?  I want to say no.  I think Sams will probably run some more but we'll probably see Jake Waters run some too.  Let's hope Waters tosses a touchdown too.  He needs.  This might be close but it's more than likely a blow out.   I'm looking for some kind of breakout by Jake Waters.
The rest of the weekend games are negligible, save for the UCLA visit to Nebraska.  That will be a shootout.  No blackshirts there.   I haven't decided if I'm going to post the standings from the Yahoo group yet.  More than likely it will be when I'm in the lead (I'm currently not).  But we have 12 more weeks to go in the season and it's going fast.  So be sure to hit this up to get help on your pick its leading into the weekend so you can stick it.