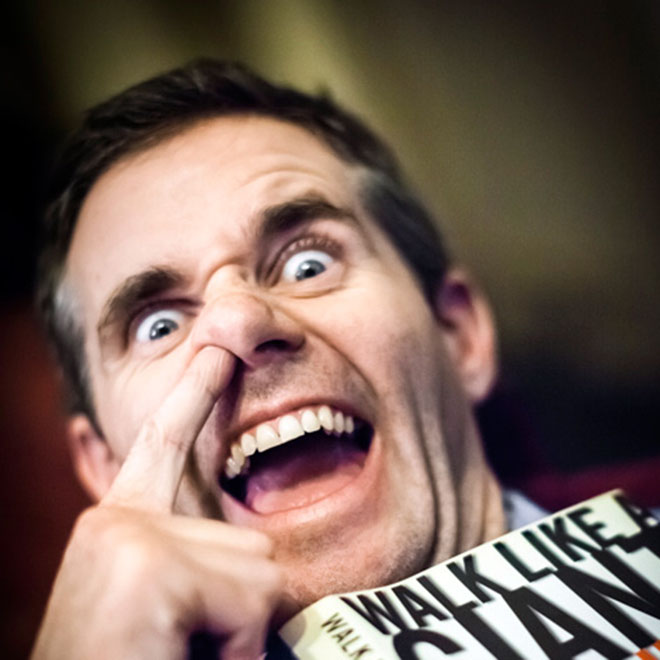 Whew my picks last week stunk.  It almost stuck as much as my pick for Kansas State over Texas.  Yes, it was for the spread and yes, they didn't make it.  So how am I going to recover this week?  Fortunately Kansas State is off so I don't have to worry about them.  There are some Top 25  matchups that could smooth the blow and get me back on the road to recovery.  There's also a nice little non conference matchup that will be exciting as well.
So yeah, Kansas State is off this week.  That's good for me as some of my friends are coming into town and I won't have a good chance of watching some football this weekend (gasp).  That said, there are some conference games to talk about.  Iowa State's heading to Tulsa and hoping to get back on track, like myself.  I hear they have no running game so let's hope they turn that around.  SMU heads to TCU for some sort of rivalry type game.  That's gonna be a close one because it feels like TCU fell of the radar.  In the only Big 12 conference game for this week, Oklahoma State heads to a reeling West Virginia.  They should handle a falling part Mountaineers team.
There's a couple of Top 25 games to look forward too.   Wisconsin heads to Ohio State looking to knock of the undefeated Buckeyes.  Will they do it?  I believe Braxton Miller is starting so probably not.  Ole Miss heads to number 1 Alabama and will try to knock of the lackadaisical looking Tide.  We'll see if Alabama plays up to their competition this week.  I kind of think this one is a toss up.  Should be a great game.
The final Top 25 matchup of the week also features a Big 12 team when Oklahoma heads to South Bend to take on Notre Dame.  This is the game of the week.  There's nothing like a non conference game between two traditionally tough foes whom have not met as much.  The Fighting Irish got back together last week while Oklahoma took a week off.  Will Jake Bell look better than Tommy Reese?  Probably.  But will each defense step up to the task?   I like the Sooners defense better than the rebuilding Irish so I will take Oklahoma in this one.
And there you have it.  The rest of the Big 12 is off this week so we won't go into any other games.   The more I think about, the more it was a good idea to take a week off.  It still stings missing the Oklahoma and Notre Dame game, as well as the Ole Miss and Alabama game.  But Baylor isn't putting up points and Kansas State isn't deciding on who they want to be so better me hanging out and hitting Austin.  That said, I made my picks and will stick to them.