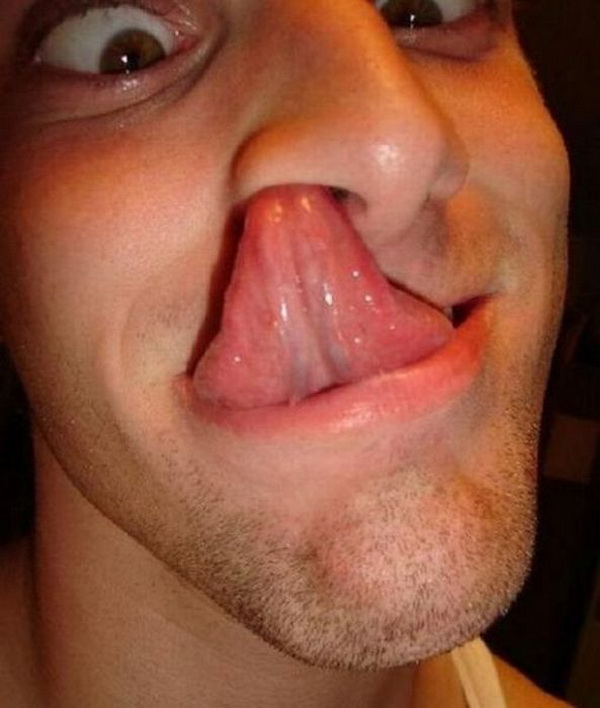 Yup, I'll be at weekend two for this year's Austin City Limits so I will miss out on watching some games.  It does not, however, stop me from picking and sticking it.  And my what a lovely set of picks this week.  We have some meaty Top 25 match ups as well as some good ole rivalry action right here in the Big 12.  Will I somehow recover from my awful pics so far?  More importantly, will I recover from this weekend?
Yes the Top 25 match ups are a real hot one and I will start out with the early Saturday game and Missouri at Georgia.  The Tigers are surprisingly undefeated but they will come back to earth on this one; Bulldogs way over the Tigers.  Next up is Florida at LSU.  The Gators are way overrated and will fall further after this weekend.  Oregon will take Washington to the wood shed at their house, even though the Huskies are ruling their new home.  The evening games are lacking but I'll be darned if those three don't fill the bill nicely.
Back in Big 12 land, we Iowa State heading to Texas Tech.  No rebound for the Cyclones as the Red Raiders keep pushing on.  Kansas heads to TCU and even though TCU lost some key people, the Jayhawks really suck.  TCU on top.  The big rivalry game just happens to be the Red River Shootout.  Now I did ACL this weekend because I knew everyone would want to watch this thrashing.  There's so much talk about Texas this week, I think Oklahoma will be more angry about getting looked over.  That said, the last time it was heaped on Texas, they went out and beat Kansas State.  Still, Oklahoma has it and I'm going to say blowout.
I'm going to finish this out with talking about Kansas State's hosting of the scary explosive Baylor Bears.  They don't have a shot. People are hoping and what not, but after the Bears put up those amazing numbers against West Virginia, I can't bring myself to say it will be close.  That's a defense in the Mountaineers that kept Oklahoma in check.  Yes, it's in Manhattan and yes the kids are probably ticked off from last year but they just don't have the discipline.
That missing discipline is unusual for a Bill Snyder team.  Think of this:  Kansas State had 8 turnovers in the last two games.  It didn't matter if it was Jake Waters or Daniel Sams at the helm.  Know something else?  They were within one score of winning either game (that late turnover didn't count against Texas).  Point is, if Kansas State played consistently and held onto the ball, they would've been 4-1 instead of 2-3.  That kind of play won't fix itself in one game, especially against the Bears.  I hope they get it fixed, but I doubt it will be this weekend.
Which is a plus for me because I won't be watching the massacre.  I'll be jamming out to some sweet soul music.   I'll check the score of the game as well as the other big ones.  Believe it or not, we are almost halfway home, people.   The season is moving fast like a kick as guitar solo.  I'll be back Monday to recap what I hear, while I recover from my loss of hearing.  Good night, Austin!