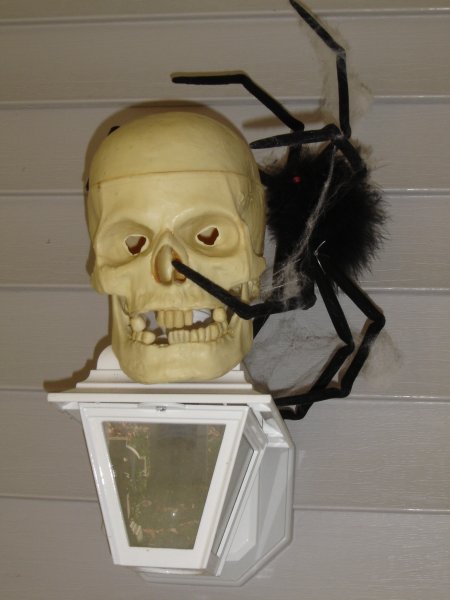 Last week Kansas State bounced back, as I correctly predicted, and now it's time for them to keep sawing that wood.  There's plenty of other teams out there with saws that have plenty of 2×4's to tackle.  We'll tackle what I think they will do this weekend rightcheer.  You know, I have a saw myself for the picks.  It's time I get back on the track.  Now where's that wood.
So Top 25 wise we are getting a nice little rivalry game with Michigan at Michigan State.  I'm feeling big blue on that one.  So outside of the Big 12, the last Top 25 match up see another rivalry game with Miami heading to Florida State.  This rivalry used to mean something and this weekend it does again.  Everyone seems to be writing off Miami and I'm not buying it.  It's rivalry and the spread is way too wide.  Now the Seminoles will probably pull it out but it will be way closer than what Vegas thinks.  Unless they are encourage the action, those sneaky dogs.
Big 12 wise, we'll start out with Kansas at Texas.  Blowout city.  Take one part Jayhawk and one part mid-range Longhorn, and you will get that everytime.  Next up we have the two new brothers, West Virginia and TCU, tackling each other.  Man, it's a toss up for me so I'll be going with the home team.  Finally, we have another Top 25 match up with Oklahoma State heading to Texas Tech.  I would say the Red Raiders have the edge as they are for real this year, but the Cowboys shook their 2nd half weakness last week.  Home team again in this and that is Texas Tech.
Farmageddon.  It's a word claimed by many a midwestern match up, but the original coinage came by way of Kansas State and Iowa State.  For a couple of years, we saw those two farm based juggernauts face each other in a somewhat equidistant place in Kansas City by the name of Arrowhead Stadium.  I never made it out there, but I did get to watch what ended up being some classic contests.  It continues to this day as for some reason the Wildcats and Cyclones always play it close.
Will it be close this year?  You betcha.  Iowa State only has one year this year as they are taking a massive step back.  Paul Rhoads needs another round of recruits to bring these guys back up to snuff.  But they are getting Kansas State in another rebuilding type year.  They are regained their composure and are looking to keep it going.  I think they will keep it going.
I honestly can't name anyone on Iowa State so I apologize for my ignorance.  But it also means that no one over there is making a big splash.  Now with Daniel Sams and Jake Waters, they are known (at least in Big 12 land) and come together like peanut butter and jelly or perhaps ebony and ivory last week.  That's why Kansas State will win this one. It will be close, but it will be purple.  Kansas State has more at stake with a bowl run and we'll see them get just a little bit closer.
I don't know what to think about this week.  We'll kick off November getting a clearer picture of the bowl season to come, but there's no major BCS buster action that I can see.  I will plop my fat ass down and watch a good deal of it however.  Who knows?  Maybe we'll get a big ole upset to talk about next week amongst the others that are just sawing wood.