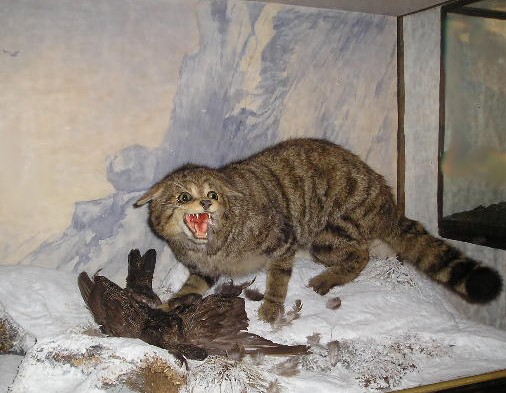 It's Friday and it's late.  I successfully avoided Black Friday and took the brunt of Thanksgiving yesterday.  I took a day off yesterday and am now finally recovered enough to spit out my finger pickin's flakes of college football destiny.  Thanksgiving was a day for family and this weekend it's been a family of rivalries.  Heck I'm watching the Civil War at the moment (that's Oregon vs Oregon State).  We get more rivalries tomorrow and it's time to give thanks and give picks to see who comes out on top.
Top 25 wise, we have a couple of real doozies for ya.  First up it's the Iron Bowl as Alabama heads to Auburn.  Whoever wins this gets a ticket to the SEC title game.  As much as I want to believe it, Auburn is not going to win.  This will open the door for Missouri, yes them, to take on the Crimson Tide after they beat Texas A&M tomorrow.  Yeah, I'm picking that one.  Mizzou chokes on great levels and the SEC title game will be a new one.  Until then, look out JFF.  We also get Notre Dame at Stanford, but without a couple of golden players due to team rule violations.  Trees win here.  Finally it's the Battle of Los Angeles and I'm not talking about Rage Against The Machine.  UCLA heads to USC.  Trojans whip up on the Bruins as they are on a helluva role.  Finally, Clemson beats South Carolina because why the hell not.
Big 12 wise, Texas already ran over Texas Tech.  Baylor heads to newish but somewhat oldish rival TCU and the will rebound hard against the Horned Frogs.  Although they are walking in there with a ton of injuries, they still have way too much firepower for a defense that was supposed to a stout and turned into average in TCU.  We also get Iowa State heading to West Virginia.  Is that a new rivalry the Big 12 is trying to brew up?  I don't see it as such.  But I did see Iowa State finally get a conference win last week.  It will be their only one, the Mountaineers have this.
Let's talk rivalries here for a second.  Much like Thanksgiving is for celebrating with your families, rivalries are usually families fighting.  Just look at The Game, featuring Michigan and Ohio State.  In most cases, it's for something that both teams need like a title or a chance at a great bowl.  But even when one team doesn't have a thing to play for afterward (read Michigan this year), there's still so much importance placed on this game.  A game between stately neighbors.  Family if you will.
So there's a ton other rivalries I'm skipping over like that (like Florida State at Florida or Duke at North Carolina) because I want to talk about the one that affects me the most:  The Sunflower Showdown.  It's family versus family for the state of Kansas and believe it or not, it's means tons to both teams.  It may mean more to Kansas this year with they way they are playing.  They don't get a bowl appearance so this is their last game of the season.  But somehow Bill Snyder gets his kids up for this game every year.
Why?  Well because Bill focuses of family.   Just look at Kansas State's stadium name.  So we know tomorrow when the Wildcats head to Lawrence, they will be super focused.  It's not a gimmie by any shot.  I've seen enough rivalry games in my time and in the last two days that confirm it.  Everything's out the window when you fight family because you know them better than anybody else.  And we'll get another helping of that tomorrow morning.
Oh I'll be rooting on the Wildcats, much like I'll be rooting on my picks for the week, which are the last picks Yahoo! wise of the year.  And by looking at how horribly wrong I've been on that, all I can do is just root.  That's why family's are supposed to do.