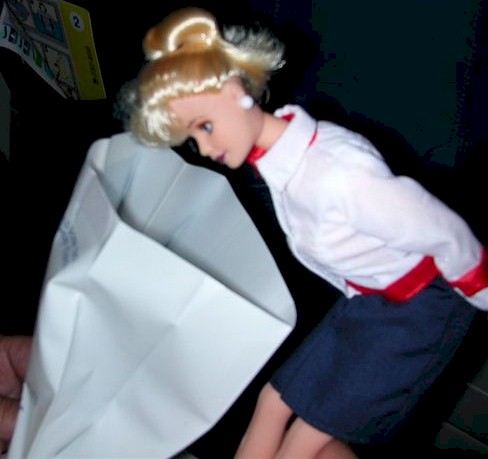 Now it's time for full football mode. I was distracted by the Kansas City Royals doing the unthinkable, only to lose on the last out of the last game, but I'm back and ready to put my full focus on college football. The timing merges gracifully with the timing of the College Football Playoff coming out with their Top 25 rankings. Do I have issues with that? Will Kansas State roll this weekend? How about any upsets? Let's find out.
So I guess I should say that the Royals played Snyder hard and came up just short of an unbelieveable win. It sucks, but they also well exceeded everybody's expectations. They even compelled me to go out and buy some merch. So kudos to them. I never expected it.
What I did expect was the safe picking from the College Footbaall Playoff comittee. They gave use something to talk about, that's for sure. So there are 3 SEC West teams up in the top 4. It makes sense because that's what the media and pre-season hype put them at. Am I mad? Nope, they are going to cannibalize each other here in the next month. The rest of college football is on notice, however, as they better step up because any mistakes will go in the SEC's favor. Let's call it the ESPN bump.
Now let's bump to football. Top 25 wise, it starts tonight with a convieniently freshly ranked Louisville taking on national baddie Florida State. Everyone's picking an upset because I think they all hate the Seminoles now. I think they win. Auburn's going to Ole Miss and I think the Tigers deliver the knock out punch. Arizona goes to UCLA and oh lordy I don't care. Now Utah and Arizona State's interesting and I'm all in on Mormons.
Big 12 wise it's a full slate finally again this week. Oklahoma will rebound hard against Iowa State. Texas and Texas Tech should actually be competitive, but I think the Longhorns pull this one out. Kansas is going to get rolled by Baylor big time. Finally we have a real doozy when TCU heads to West Virginia. It's a real test but TCU tops the Mountaineers.
Kansas State this week hosts Oklahoma State. Everyone seems to think the Wildcats will roll the Cowboys. I'm not so sure. I am sure that the defense just gets better every week. Rumor has it that the offense for Oklahoma State is on fire. I guess that will work for me. It's finally a night game so maybe the crowd in Manhattan can help disrupt the hurt Cowboys offense. I feel like it will be close though but Kansas State still wins.
What a roller coaster week for me. That World Series was damn near all time. Then we have the weak ass College Football Playoff rankings. Things will get blown up real good with the number one team in the country playing tonight. Then we get some nast night games to end out Saturday. Hopefully my body will survive.