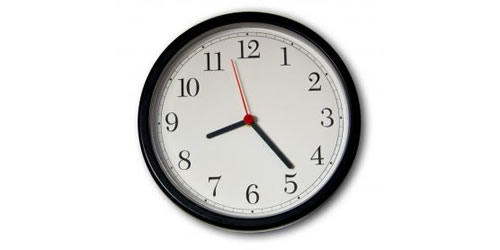 Ah yes, Kansas State once again has a Thursday night game, this time against West Virginia, so it's time to roll back that schedule and get to prepping early.  I'll actually be going out so you may see a return Barspotting.  Exciting, right?  But you never know, I could do some feeding action this weekend too.  I blame the early start, college football.
Okay so Top 25 time and I believe the cupboard is bare.  I have the fortune of an early schedule so I can put in Top 25 match ups that haven't been updated to committee standards.  With that said, Minnesota heads to Nebraska as both teams try to come back from losses.  I think Jerry Kill's teams shakes it off and wins.   The other game is Arizona at Utah and I'm picking Utah so I can say Utes!
Big 12 wise, we have Kansas heading to Oklahoma where we should expect a beatdown from the Sooners but will end up being alot closer due to the Jayhawks rise in actual competitiveness.  Texas Tech will go to Iowa State and lose to the Cyclones.  Oklahoma State will get its butt kicked by Baylor.  I don't think after watching the games from the last weekend that the Bears will take things lightly this weekend.
Okay on to Kansas State's match up with West Virginia on the Thursday.  The Wildcats are coming off a loss from TCU while West Virginia is coming off a loss to Texas.  The last KSU was there, they demolished a hopeful Mountaineer team.  Will it happen this week?  I'm not so sure.  It really depends on how tough West Virginia's defense is and how fundamentally sound Kansas State's plays.  Oh wait, West Virginia's defense is a turd sandwich.  Kansas State wins.
So there we go.  It's kind of an off week and it's making me wish I didn't music fest it up so much earlier in the year.  Hey,  I'll have plenty of time to stay warm and break down the games.  We may even have an upset here or there.  I'm hoping for it.  I'm getting started early this week so I should get something out of it.