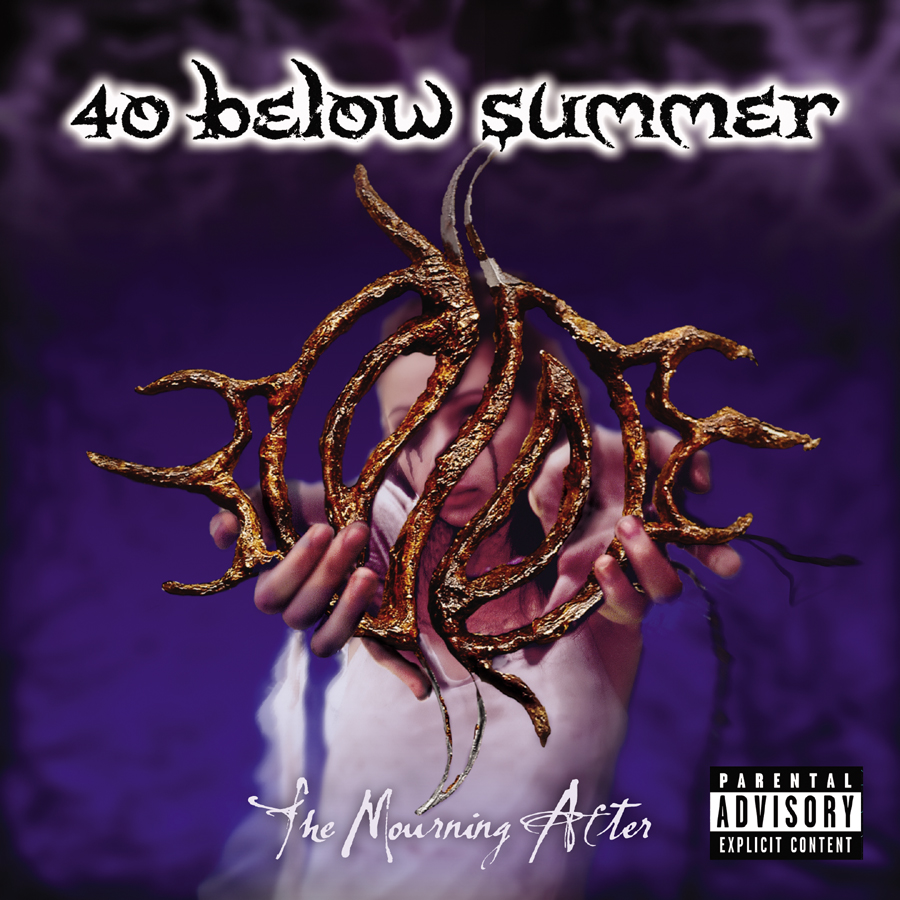 The big game last night didn't end up so well for this Kansas State fan. Hey, that's okay. We tooled to Aggiveille and hit up the Hibachi Hit, which later lead to the vaunted Hibachi Butt. Maybe it was the mixture of great cajun food and the Carbomb we had at O'Malley's Alley. Who knows? But it was great to see the old stomping grounds, even though the Wildcats were run over by Taylor Martinez and the Nebraska Cornhuskers. More on that with Monday's post. Until then, we have some picks for the weekend we need to go through. The healing process begins with pickens.
So there's another Big 12 game tonight in Oklahoma State and Louisiana-Lafatette.  Kendall Hunter should run right over those cajun type people.  The spread demands it.  Speaking of higher spreads, we have the typical Nevada, Boise State, and Oregon spreads coming into this week.  They all are very capable of producing those outcomes as well.  It's hard to pick against them because I like to pick under and the outrageous spreads.  Usually a school will let up or the underdog gets somewhat inspired for a game and makes it closer than the 40 some odd points Vegas is calling for.  For this week, go  ahead and toss TCU in the mix.
Some of the closer games feature Top 25 match-ups.  All four Top 25 contentions are within a touchdown spread of each other, with the Michigan vs Michigan State game being the closest.  They will fight hard for the Paul Bunyan Trophy.  That Texas Tech and Baylor spread looks to be closest of the week, along with North Carolina vs Clemson  and Washington vs Arizona State.  Art Briles has the Bears coached up and it looks as though Robert Griffin converted from running quarterback to a passing one.  The Red Raiders are favored but I'm thinking the Bears for the upset.