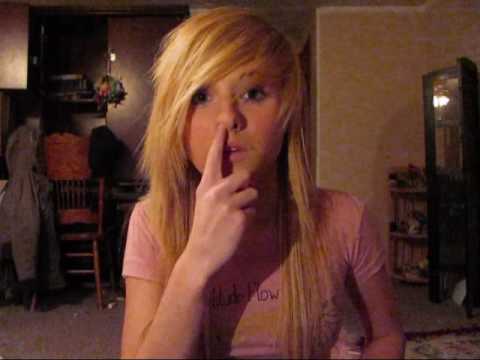 Rainy falls days make for some great college football talk.   This is the time of year when snow and rain play more into games on Saturday.  I talked about football weather before, but for some reason Kansas City has yet to see any kind of weather until now.  Maybe that makes up for the massive blast of cold and snow from last year.  Whatever it is, look for more slipping and sliding on the fields Saturday.  Also, look for more a slipping and a sliding on the picks this week.  We have about 30 games to chose from so confidence will play in heavily.
Welcome back to the obvious pick portion of Pick It and Stick It.  Today again we have Boise State looking to completely destroy in-state rival Idaho and the 34.5 point spread confirms it.  Walking on down the big spread line, we wacky LSU sporting a big spread over LA Monroe, the typical TCU 26.5 spread over San Diego State, and Arkansas taking a massive 28.5 point spread over UTEP.  There's not too many close spread games.  There's alot of 2.5 pointers.  None of them are that exciting.
Big 12 wise, we see Nebraska pulling in a whopping 35 point spread over Kansas.  No way.  Even though the Huskers can run the ball like crazy I can't imagine that a team like Kansas, who not only came from behind with 12 minutes to go last week against Colorado AND upset a Georgia Tech team that was all about running the ball, would let that game get away that bad.  They'll lose but they won't lose by that much.  Then we have the mega power matchup of Kansas State heading to Missouri.  Again, the odds makers are putting Missouri up 13 points over the opponent.  Didn't that happen last week and they lost?  Okay, so they are at home this time, but don't count Bill Snyder's 2.0 Wildcats out of it.