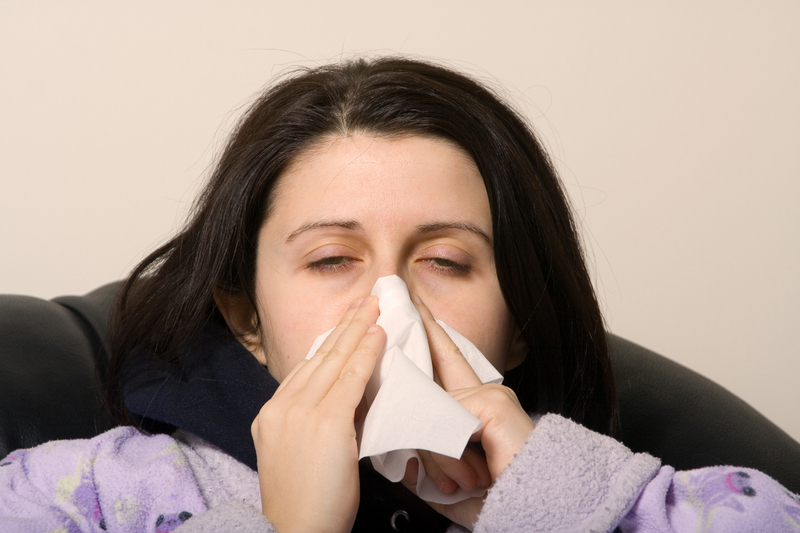 Batten down the hatches, folks, it's getting to be cold season.  The dripping and drooling will now have much more effect.  I started noticing it this week.  Some people had coughs and sniffles, others taking afternoons off.  I, myself, have some kind of weird chest tightness going.  Never fear, I just downed some Airborne infused OJ after soaking some Vitamin C Zicam.  It's pretty much the opposite of Four Loko.  I suggest if you get the first signs of a cold, use that remedy.  Now on to the picks.
The big blowout of the week may come from Texas Tech vs Weber State, but my guess is that Boise State will be looking to make a statement against Fresno State so they can get ready for Nevada next week.  Speaking of the Wolfpack, they have a pretty awesome spread against New Mexico State.  There are lot of wide point spread games this week, including the Oklahoma State vs Kansas game.  That one I assure will be closer.
The biggest game in my eyes sees Nebraska heading to College Station to take on the Texas A&M Aggies.  The spread is 2.5 and it should be even closer. The dominating Cornhuskers are taking on the hottest team in the country.  That should be a great game.  The only other big type game sees Ohio State with a 3 point favorite over home team Iowa.  I actually think this one will be wider.  I just don't think Iowa has the winning spirit that Ohio State does in pulling out big games.