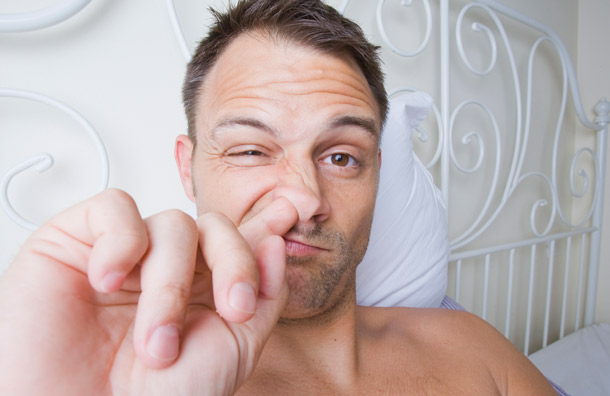 This weekend sees the culmination of what looks to be another Cinderella season for my obvious homer cheered Kansas State Wildcats.  They head to Morgantown this weekend to take on the hobbling West Virginia Mountaineers.  This is make it or break time for both programs and Saturday's game will determine who will stay on the national stage and who will steep back down into the conference championship race. Oh there's some other games going on this weekend, but this is the big one for me and for most of the nation (Big 12 nation, okay?).
Let's gloss over the other big Top 25 matchups.  What a surprise, there's two games involving the SEC.   The first one out of the gate is LSU at Texas A&M.  This here is a tale of two teams.  One who has awesome offense and Johnny Football while the other has a grass eating coach and a stingy defense.  Sorry folks I'm going with the former Big 12 brother in Texas A&M and their firepower of an offense.  Plus LSU is on the way down.
Next up in SEC land is South Carolina at Florida.  Florida got a big bump for being undefeated, thanks to a couple of big road wins, but they seem about as paper tight as their in state ACC rival Florida State.  South Carolina, on the other hand, is rebounding from a loss to LSU.  For some reason, I think the Ole Ball Coach wants to get one up on Will Muschamp again.  Plus, I'm hoping for another undefeated SEC team to go down this weekend.
Next up is another Big 12 match up that is also in the Top 25.  Surprising Texas Tech is going to Dallas to take on TCU.  I have no idea what to expect from this game.  Is Tommy Tubberville riding the high of the big upset win or has TCU righted the ship after their chemically dependent quarterback took a step back for the year.  I just really don't know.  Unfortunately, I will be going for offense as I think the offseason issues (well and in season too) have finally caught up to TCU.  It will make for another awesome match up next weekend that's for sure.
Let's focus on the big game this weekend.  Kansas State goes to West Virginia for the conference lead.  The bigger item on the line is Kansas State's undefeated streak and an almost certain bid to the BCS Championship game if they keep winning.  Geno Smith and company are coming off a stinky loss to Texas Tech and they have to be hungry to put up points.  I don't see their defense stopping anybody but I gotta wonder if the offense hit a hiccup.  I know the focus is huge this week on rebounding and it's nice for them to not have to travel.  They will be back on offense this weekend.
Kansas State, on the other hand, struggled on the road against Iowa State.  Lots of penalties and even some turnovers.  Kansas State did not look sharp and survived another Farmageddon.  Will they rebound this week?  Yes, I said that.  They had a bad game too, but Collin Klein pushed them over the top.  Again.  Will Kansas State be able to hold on to the ball long enough to keep West Virginia's offense of the field?  Will they be able to keep up with the Mountaineers if it ends up being a shoot out?
We'll find out the answers Saturday night, but I think I know what the decider might be in this one.  Bill Snyder.  He typically schemes great against teams he's played before.  Just look at the Oklahoma game earlier this year.  The only problem is that the Cotton Bowl and Arkansas from last season showed that he struggles against new teams.  Now we have another offense similar to that style and another coach he has not seen.  I think Bill Snyder is a genius, but I also think that Kansas State can lock it in if they've had experience against the other team.  They don't against West Virginia and I think they are in trouble.
Hopefully that decider won't be a factor and I eat some crow Sunday, but as of now, I'm mega worried about the game.  I'll be in Missouri, Osage Beach exactly, hanging out with the crew but I will be locked in for that game at least.  There's no football feedings this week unless I pull a grill out of my ass on the beach house we are staying at.  But never fear,  I'll be locked into the game online and will tweet away any craziness.  Here's to another week of college football.  Now go Pick It and Stick It!