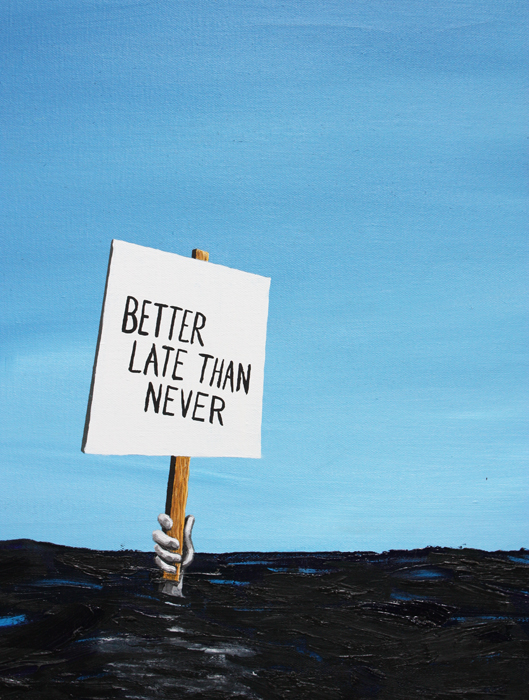 Yeah I'm a little late with this one, but I'll blame ESPN College GameDay and ole Lee Corso for my tardiness.  Hey, what can I say I really wanted to see which head he puts on his head.  So it's lightning quick pick it and stick time.  The big one is the early one and there's another to cap the night as well.  Let's put our pants on and fix our hair real quick and get to this.
There's a litany of Top 25 match ups this week.  Texas A&M will probably continue its downward fall against Alabama.  I think Stanford will beat Arizona State.  The juggernaut of the game is Florida State and Notre Dame.  It's going to be a pretty dang good game, but I'm pulling for the Irish on this one.  Yeah I'm leaning on my fandom for that one.
Big 12 wise we have some tasty match ups as well.  Baylor is at West Virginia and that's why I think it will be close, but the Bears will prevail.  I'm going on a limb and picking Kansas to get its first conference win AT Texas Tech.  On that same note, I'm going to pick Iowa State to go over Texas AT Texas.  Lastly, we have a great Top 25 game where Oklahoma State will try to take down TCU.  I think TCU is more for real the the Cowboys this year and will take care of the Pokes.
Finally we have a great game, the game of the week for me, seeing Kansas State head to Norman and took on Oklahoma.  The last time this happened, Kansas State got the upset.  I was also on my engagement retreat.  No retreat this year, but we have some different things going on as well.
Jake Waters is the man now and Tyler Lockett is his wing man.  There's no Belldozer but there is a wily Trevor Knight.  The Wildcats D is still under the radar while the Sooners are looking for an identity.  Who's going to win this one?  I'm going with my heart again and picking Kansas State.  They had a bye week to prepare and Bill Snyder will have the game plan set.  It's a matter of executing and I believe they will do it.
So that's the quick lightning pick it and stick.  I'm not gonna put a mascot head on my head to end it out.  I don't want to clean up all of the mascot blood, which is all wet with cotton and stuffing and beer.  It's gross.  I will say that it's time to enjoy the college football Saturday and that it's great the be back.  Even though I'm late.