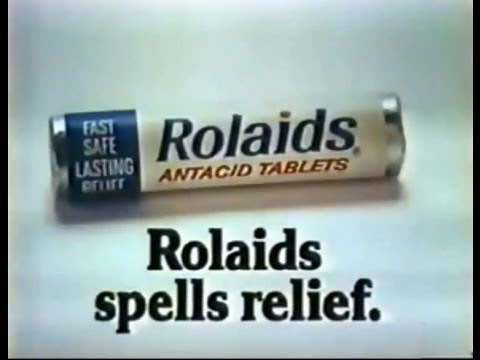 Welp even though I missed last Saturday due to some sweet Austin City Limits Music Festival action, I was able to see some of the destruction.  Man oh man, last week is what makes college football so special.  Upsets a plenty.  So college football needs some relief and we have it coming up this weekend.  Yeah I'm a weekend two for ACL but I'll be hoping to catch a bit of sweet football while it's going on.
Let's take a look at the ole Top 25 first.  Georgia will be without Todd Gurly due to some Manzieling so Missouri will look to win.  That's who I'm picking.  The clanga is on hard at Mississippi State but Auburn will run over them (and make Kansas State look good).  Oregon and UCLA, welp, never mind I don't care about them (UCLA wins).  Finally we have Ole Miss at Texas A&M and the Aggies with Kevin Sumlin will continue the tradition of losing to a top 25 team at home.
Okay up on the Big 12 it's the Red River Shootout.  Man alive, last time Texas was down and Oklahoma was up, Texas rolled.  But Oklahoma crapped the bed last week, so I'm Boomer Sooner this time.  West Virginia will roll over Texas Tech easy peasey.  Speaking of rolling Oklahoma State will do the same thing to Kansas.  I think Iowa State will actually beat Toledo though.
Finally, and because Kansas State is off this week, I'm going to look at TCU at Baylor.  Both teams are undefeated and are in the top 10.  I don't think that's ever happened, especially when they are playing each other.  Baylor looked strong against Texas last week and TCU upset Oklahoma.  Who's going to win?
I feel like TCU's defense looks way stronger than Baylor's.  Trevone Boykin is looking real for TCU's offense but the machine that is Bryce Petty and Baylor's offense is way better.  It's going to be a good test.  I think that Baylor will eek this one out.  Manly because they have a rocking offense but also because I want them to be undefeated until the last game of the season against Kansas State.