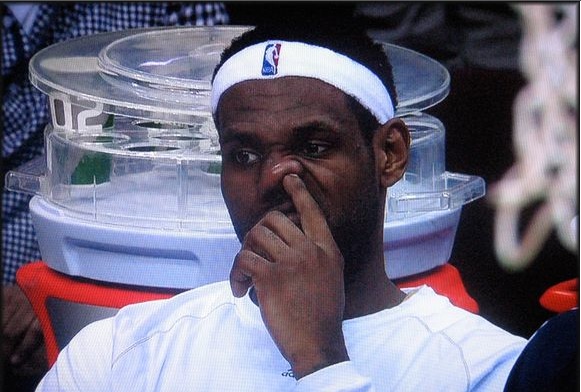 Here we go with another year of Pick It and Stick It!  This time I decided to go easy on people and not do confidence points throughout the year.  It was just too much beef to handle week in and week out.  So I cut that fat off and leaned it down to a tasty point spread straight up pick league.  You can drop two weeks so if want to join up please do so at:
Group: 1943
Password: gates
If you got any questions, please feel free to hit me up.  Now let's take a look at the first week's pics:
Tonight we have the Holy War with TCU taking on Baylor.  I'm not sure how close this will be.  TCU may be coming down from their awesome year last year and Baylor may be on the way up.  It should be one helluva matchup.  I think Baylor will cover the spread.
Saturday has the big deluge.  The morning games are kind of lame, but the afternoon starts to kick up with USC heading to Minnesota and Notre Dame going to South Florida.  The evening has all of the hits with most of the remaining Big 12 kicking off their season.  I'll be watching Kansas State play Eastern Kentucky on my laptop at a BBQ while hopefully watching Oregon against LSU instead of Rice offering up alms against Texas.  Who knows?  I might get lucky.
Sunday and Monday doesn't have much except for the Big 12 exiting Texas A&M taking on desperate suitor for the Big 12 in SMU.  If SMU wants to make an impression then they need to bring in some upset power.  Oh man it's already a couple of games in for the season and I'm jumping for joy!  Good luck!