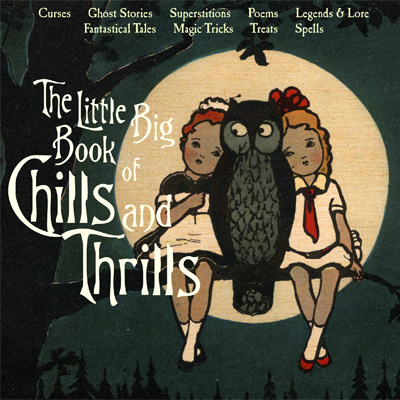 It's Halloween weekend (-ish, it's on Monday) and the weather is finally starting to reflect that down here in Austin.  I have to get used to it being hot rolling into late October.  This weekend has a big ole cold front blowing through and I'm already feeling the chills.  That's the sign on fall that I need and it fits right in the super creepy Halloween theme.  The action of the field and on the Pick It and Stick It is still smoking hot.  Keltron3000 is breaking away from the pack but others are hot on her heels.  Kansas State is up for the game of their lives, well more like the game of the year, as they host Oklahoma.  So grab some Candy Corn and let's check out the picks:
So let's take a look at that game first.  Even though Kansas State is at home, they are a 13.5 point underdog to the Oklahoma Sooners.  They've been the underdog for the majority of their games this year so this comes as no shock to me.  But almost 14 points?  Yes, Oklahoma had BCS National Championship handed down to them at the beginning of the season, but one loss doesn't mean they'll come back angry and take it out on KSU.  They have very different styles of offense and we will find out Saturday which style will win over.  That said, Kansas State's defense is way better than Texas Tech's and they beat Oklahoma.
Let's look at the other games.  Amongst the big spreads we have Texas sitting at a 28 point favorite over Kansas.  Lock that one down.  Oregon looks to keep their engines going against Washington State and will more than likely go over their 35.5 point favor.  Somehow Notre Dame is a 20 point favorite over Navy.  I'm not sure why.  Now on to the close spreads.  There isn't much.  Louisville and Syracuse may be close.  Tulsa and SMU too.  The Cocktail Party looks to be the most exciting close game as Georgia and Florida bang heads.  The more the merrier for me.