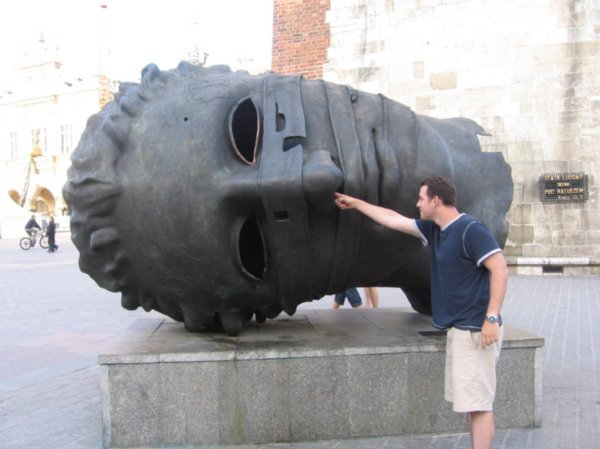 Some teams are on their way up and some are falling down.  Things usually tend to even out right before conference play starts.  Most underrated teams start getting talk and the overrated teams get even more.  When conference play hits, you have to throw out the numbers because of rivalry and tradition.  That said, this week's Pick It and Stick It takes a look at the teams from all points including the Big 12.  Let's hope that everyone's picks doesn't fall down as well.
So let's take a look at those falling down.  The big one from last week was Iowa.  They went to Arizona and lost.  Did you know that Iowa has not won a game west of the Central Time Zone since 1986?  Crazy stuff.  They should still be tough though.  They get to take out their aggressions against Ball State.
Virginia Tech is another team that fell down.  You don't see them this week on picks.  That's because they lost their first game against Boise State and another against FCS opponent James Madison.  Yeah, the Hokies lost to a President.  So Frank Beamer is way down and he may actually he on his way out after this year.  He's had a long long run there in Blacksburg.
The weird falls are the ones for schools that win and still lose ground.  Texas is a great example.  They win all of their games but do not look that impressive.  Because of that they fall to 7.  Now, UCLA is coming to Austin and if they look real good they may climb back up.  Chances are, though, that any jump back into BCS fray will come from an undefeated conference season.  Yes, the Big 12 is tough.  Don't listen to anyone else.