PIck It and Stick It: Fling It Home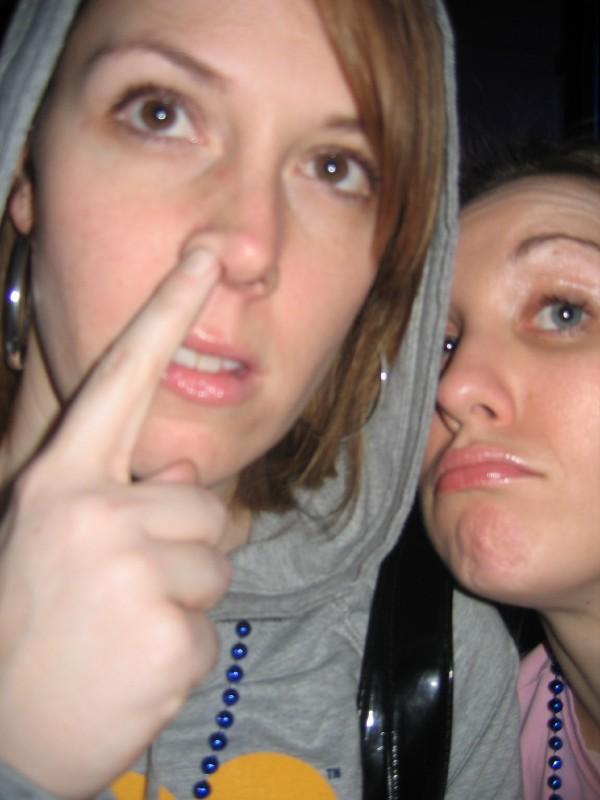 That's right, I'll be on a plane shortly but I want to get the picks up for the week.  It's hard to stay focused with the Big 12 in legal gridlock.  You know, I thought professional wrestling was soap opera for guys but now I know that college football realignment is the real deal.  No offense to the WWE, but this stuff is way better than the scripted stuff I used to watch.  So as the conference turn, get your picks in and hope for the best.
It's kind of a weak lineup but it is NFL opening weekend.  It's college football's Labor Day Weekend.  For the teams that have to work, we can easily see that the blowouts will be at the hands of Michigan State, West Virginia, Florida State, and LSU.  Take that with a grain of salt, Kansas State had an off bet last week and almost lost.  Speaking of close games, TCU and Air Force will be a close one.  Also Vanderbilt and Connecticut.  I'll be juiced watching Michigan play Notre Dame for The Big House's first night game ever.  It should be a treat.