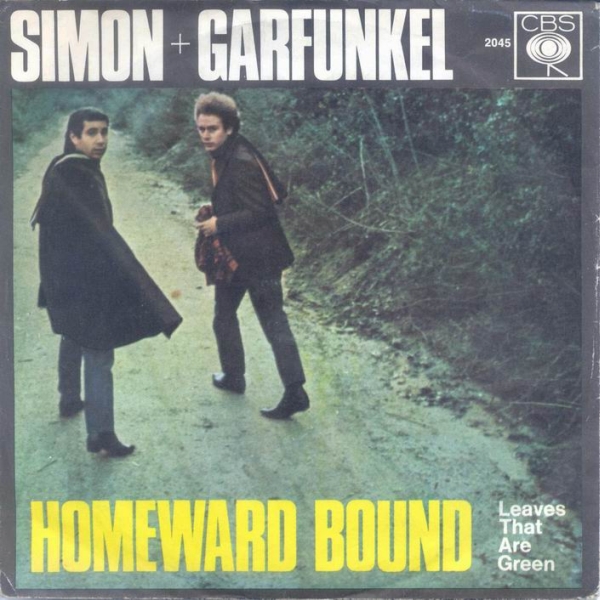 Yeah, so soon right?  This weekend I'm forgoing my new home and heading up to Kansas City, the place I was born and raised.  Long story short:  I didn't get a chance to visit the last time I was up there so I figured this weekend would be a good one to do so.  It's after Labor Day so the tickets were cheaper plus I get to watch my 2nd favorite team Notre Dame play my homey Jolly's favorite team Michigan.  There's a BBQ to be had so nothing official, sorry Tanner's.  But it will be a blast and I will do my best to recount it amongst the haze.
When: Saturday, September 10, 2011
Time: Whenever
Where: Kansas City Metro Area, BABY!
Games:
Notes:  The games are pretty light this week.  The only three games that stand out are the Notre Dame vs Michgian rivalry, the battle for the Cy-Hawk Trophy between Iowa State and Iowa, and SEC powerhouse Alabama heading to Penn State.  Outside of that, half of the Big 12 is off. They'll be busy lawyering up and making conference realignment more fun.  In the meantime, I get see The Big House lit up in lights for the first time ever while munching on some home made BBQ.  Holy Moly, this weekend can't get here any faster.