Pick It and Stick It 2011 Week 11: Saucy Selections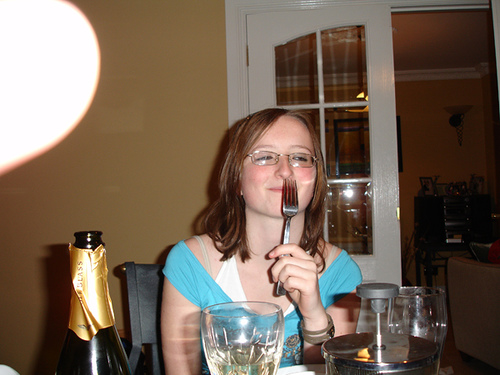 Oh yeah!  I'm already thinking about what to do for the tailgating experience this weekend.  I'm not sure if we actually have a spot to smoke some meat so we may be grilling guerilla style.  What does that mean?  Slapping some meat in a backpack and finding some friendlies for grilling.  It should be quite the adventure.  Speaking of adventure, the corner has turned for Bryce Brown for Heisman.  It's up to the rest of the league to catch up.  Let's take a look at the pick set:
Friday could be an upset special with Oklahoma State potentially overlooking Iowa State for Bedlam.  I'm not saying, I'm just saying.  Especially with that 27 point spread.  There are other big time spreads with biggest one going to TCU over Colorado State.  Hopefully they cover and not have a post Boise State let down.  My game is Kansas State at Texas and for some reason the Wildcats are a 9 point underdog in this game.  Sure, they've been underdogs all year, but 9 points?  Child, Please!  Welp, I'll be there to see if they cover or not.  I'm rooting for a Wildcat victory, however.