Thankspotting: Home Away From Home For The Holidays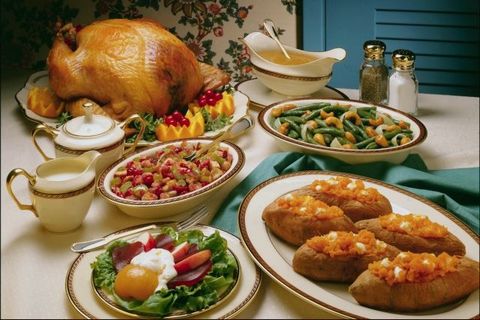 Last week was rough.  For lots of reasons.  Tailgating as hard as I did last weekend has left some lingering effects.  There's also a sprinkle of great games from Thursday through Saturday.  So I decided that this week, it will be some major home spectating.  It's a weird week for me anyway because this is the first Thanksgiving I've had away from home.  Hopefully I won't miss Mom's stuffing too much.  Let's check out the games.
Games:
Notes:  Whoah nelly this weekend is stuffed with rivalries!  We here in the Big 12 will kiss two of the longest ones goodbye in the Lone Star Showdown and the Border War.  I hope Texas puts one over Texas A&M and Kansas gets their first win in the conference over Missouri.  Kick them on their way out of the Big 12. Sure, there are other games going on.  The big ones for me include Alabama vs Auburn, LSU vs Arkansas, and Oklahoma vs Iowa State.  Why?  They have bowl placement implications for Kansas State.  I'm such a home away from homer.