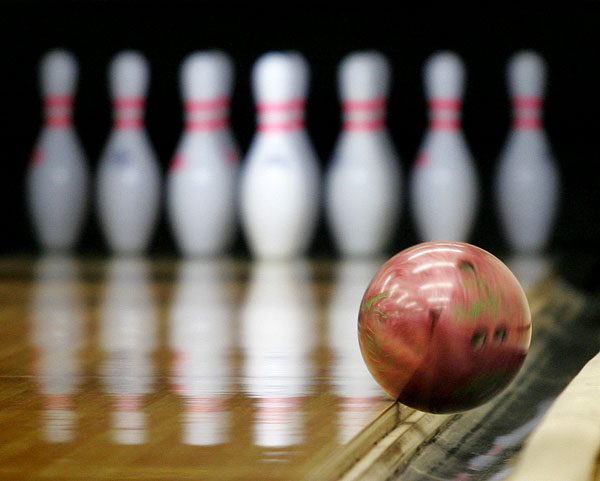 Here we go!  Bowl season starts tomorrow and we got your Bowl Pick It and Stick It ready to go!  It's the somewhat the same format as the regular season.  For each of the 34 bowl games, you will need to assign confidence points.  So for whoever you think will win the strongest, should get the highest confidence points and vice versa for the weakest.  What's different is the you need to pick the winner straight up.   There is no spread points to play off of for the bowls.  So head on over to Yahoo! Fantasy Sports and sign up!  We'll go over the bowls after break but first, here's the info:
Group Site: http://football.fantasysports.yahoo.com/bowl/
Group ID: 18316
Password: homer
Here we go with the bowls.  What are the highlights?  Welp we'll talk about the Big 12 Bowls here in another post coming Sunday or Monday.  So let's skip those and go to the other bowls.  Southern Miss played Kansas really well when everyone thought the Jayhawks were still good.  They have Middle Tennessee State in the New Olreans Bowl.  Oh my!  SMU makes a bowl for the first time in forever when they will play Nevada in the Hawaii Bowl.  USC fell all the way down to the Emerald Bowl and should get some decent competition from Boston College.  Clemson almost won the ACC but instead will take on Kentucky in the Music City Bowl.  UCLA beat up on Kansas State earlier in the year and will take on Temple in the Eagle Bank Bowl.  My pick for the BCS title game from the pre-season, Virginia Tech, will head to the Chick-fil-A Bowl to take on Tennessee.  The Bobby Bowden Bowl, or the Gator Bowl, sees Bobby Bowden's last game ever when he pits his Florida State Seminoles against his former team in West Virginia.
In the BCS bowls, the Rose Bowl sees Oregon and the quack attack ready to embarrass Ohio State again in a bowl.  After being spurned by Brian Kelly, Cincinnati regroups and takes on disappointed Florida in the Sugar Bowl.  Will they remain undefeated?  Speaking of undefeated, the mid-con BCS title game goes to the winner for both undefeated TCU and Boise State in the Fiesta Bowl.  We here are rooting for former K-State alum and TCU head coach Gary Patterson.  Meanwhile, at beat up Iowa will take on Georgia Tech in the Orange Bowl.  Finally, and we fibbed a bit, the BCS National Championship game sees Alabama taking on Texas. Hopefully it will be a close one, so keep your confidence low on the picks for this one.