Tag Archives: Conference USA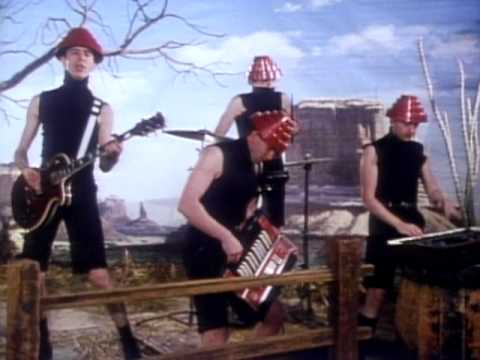 It's a huge week of news on the Crib Sheet so let's get cracking: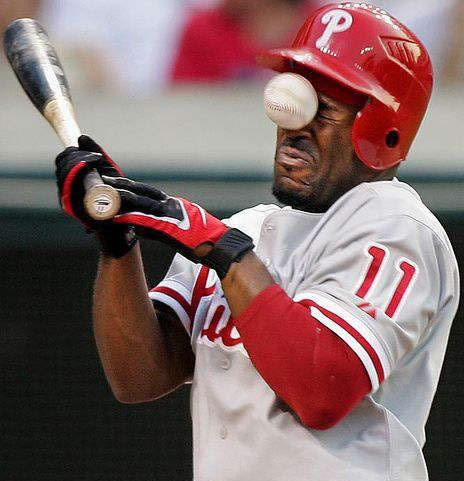 Spring is in the air and unfortunately, some of it stinks.  Now I could be talking about the Fiesta Bowl scandal or perhaps the NFL lockout.  Nope, it's none of that.  It's the fact that I have to suffer through another summer of baseball before the real American pasttime takes the stage.  Fortunately for me I have the Crib Sheet to keep my occupied.  Oh and thank you Beano Cook for being awesome.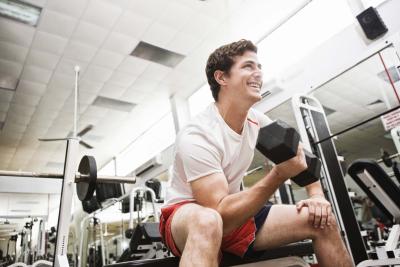 Baseball's right around the corner and I figured the news would be super quiet for college football.  Boy was I wrong.  There's tasty chunks of news going around all over the place.  I'm done salivating you taste buds, time to feast on this week's Crib Sheet: